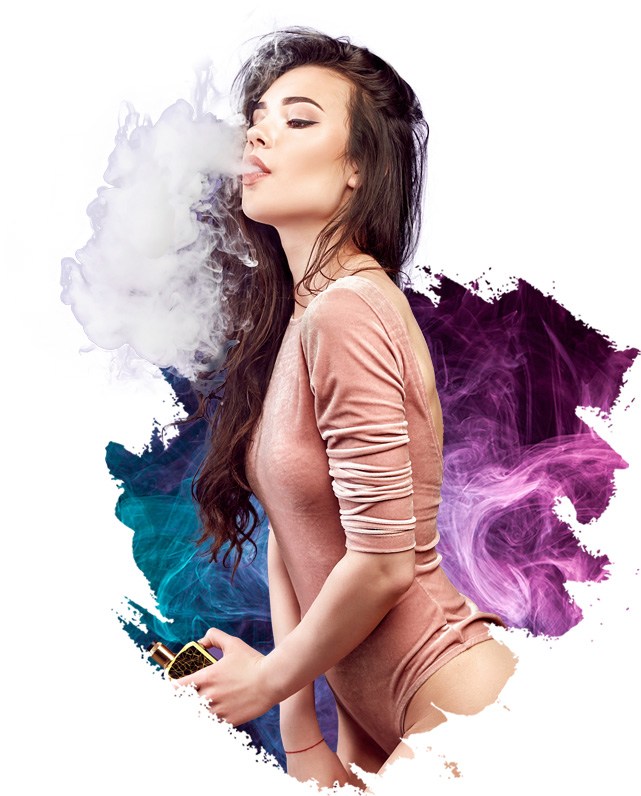 Start your vaping journey
E-Cigarette, E-Liquid & Vape Accessories - Online Vape Shop
Being a leading online retailer of some of the world's most popular vaping products and Vape Accessories we take pride in our service to ensure that our customers can buy E-Cigarettes online to ensure they are able to choose from the best options in Europe. We are also the go to destination when you are looking to buy your preferred E-Liquid online from a service offering great knowledge about vaping and the various products that vapers are after.
Our Eleaf, Joyetech, Tecc and Wismec kits remain the choice for both the beginner and experienced vaper as examples of what high quality is about. You can buy E-Cigarettes and their different components online from us knowing that we pay attention to affordability and outstanding service to ensure we are the retailers of choice for every cloud chaser looking for the ultimate experience.
Buy your E-Liquids online from us in sizes ranging from 50ml to 100ml and come back often to check what's new. Whether you are a new vaper or experienced, whether you are looking to buy a complete E-Cigarette kit or a vast choice of E-Liquids or Vape Accessories from the most trusted online source we are always ready to assist.
Let customers speak for us
Cool menthol my favourite. Super speedy delivery. Excellent communication & very helpful. Won't buy from anywhere else now good prices. Service second to none 100% recommend 👌

Kiwi passionfruit guava is my all-time favourite flavour. I go through multiple of these a month. It's hard to describe the flavour but what I can say is that it just works.

As always very quick service and delivery.

I always come to Wilsons now for my vape supplies.

I love my new vape!
I purchased the Tecc Arc 5s in baby pink and I absolutely love it.
Good adjustable air flow and a 2ml tank.
If you like a mouth to lung vape, then this is a good one.
I already had the Arc 5 and i decided to buy the 5s as a 2nd device.
Very pleased with my purchase.
Fast delivery, I recieved it the following morning after purchasing.
Good price aswell, I don't think you can get it cheaper anywhere else (I've checked).
Very good value for money.
I definitely recommend 👍
Thank you Wilsonsvapes.

Blueberry ice. My firm favourite and the flavour I never get bored of. I use .3% .
Excellent prices, super speedy delivery excellent communication. Couldn't wish for more.
Most highly recommended and many thanks.
Gina Alpe

MISTER WHITE 1.8%
Fruity with just a hint of mint that makes it a refreshing vape without being overpowering. Give it a try, you won't be disappointed.