JOYETECH TRALUS EZ PODS
£6.99
Description
JOYETECH TRALUS EZ PODS
FREE UK DELIVERY
The Tralus EZ pod cartridge has been specifically designed for use with the Joyetech Tralus pod kit. A sliding airflow is located on the side and can adjust the air intake as needed.
Compatible with the EZ push-fit atomizer heads.
Perfect for keeping as a spare, rotating different e-liquid flavours, or simply as a replacement.
JOYETECH TRALUS EZ PODS Contents
Specifications
Pod capacity – 2ml
Coil compatibility – Joyetech EZ
Device compatibility – Joyetech TRALUS
DON'T FORGET TO ADD OUR FAMOUS E-LIQUIDS e-cig-liquid
WilsonsVapes Facebook Page
click
You may also like…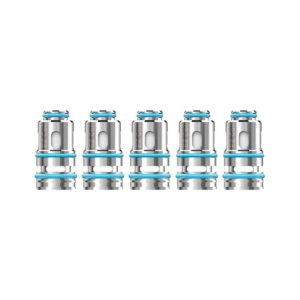 JOYETECH EZ COILS 5 PACK
£

10.99
JOYETECH TRALUS POD KIT
£

24.99